Lecture: Computer Graphics
Winter Semester 2007/2008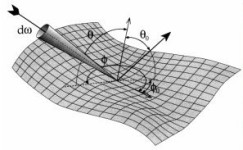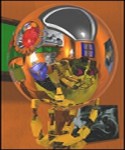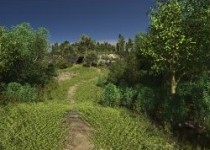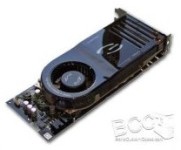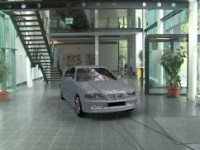 This is an introductury course to computer graphics. The topics of this course are:
Ray Tracing
Light Transport Simulation
Signal Processing
Colors and Perception
GPU Programming
Interaction
Images and Video
Modeling
Visualization
Date & Time:
First Lecture: Tursday 25.10.2007
Time: Monday, Thursday 08:30 - 10:00 (s.t.)
Place: Building E1 3, lecture hall 2
Lecturer:
Dr.-Ing. Hendrik Lensch
http://www.mpi-inf.mpg.de/~lensch
TAs:
Art Tevs: tevs at mpi-inf.mpg.de
Boris Ajdin: bajdin at mpi-inf.mpg.de
Matthias Hullin: hullin at mpi-inf.mpg.de
Michael Kunz: mkunz at mpi-inf.mpg.de
Sebastian Mezzavilla: mezzavil at mpi-inf.mpg.de
Previous Knowledge:
You should have some programming experience with C++ and some basic knowlege of linear algebra and analysis.
Registration:
You need to register for this course. See registration page for more information.
Language:
The course will be held in English.
Possible Follow-Ups:
Diploma, Bachelor- and Master Thesis, FoPra, HiWi-Jobs
Mailinglist:
See register page for more information.
You will find more information in the tabs on the right.