Multimedia Information Retrieval
Proseminar Informatik, Summer Term 2011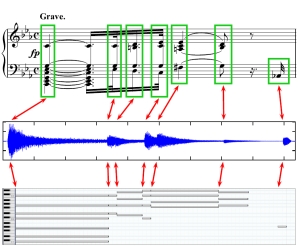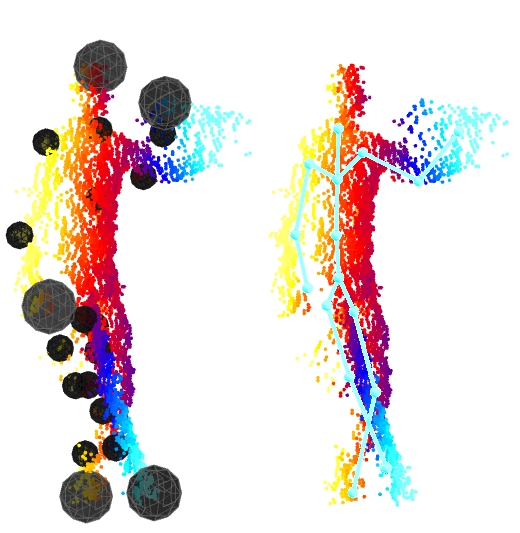 Time

Summer term 2011
Thursday, 16:00-18:30

Place

E1.4 (MPI), Room 019

Instructor

Tutors
---
Course requirements
The proseminar addresses participants who are interested in techniques for processing time-dependent multimedia data (in particular motion and music data). Requirements are a good mathematical background. For the music topics, some background in digital signal processing as well as a personal interest in music is helpful.
---
Application
There are still open slots. If you are interested in this pro-seminar, please contact Thomas Helten until 17.04.2011.
---
Dates and Times for Presentations
May 05, 16:00-18:30
May 12, 16:00-18:30
May 19, 16:00-18:30
May 26, 16:00-18:30
June 09, 16:00-18:30
June 16, 16:00-18:30
---
Content
In this proseminar, we study fundamental algorithms and concepts for the analysis, classification, indexing, and retrieval of time-dependent data streams considering music and audio data as well as motion capture data as examples. Important aspects concern the design of suitable features, the notion of similarity used to compare data streams, as well as data organization. One general goal of this seminar is to highlight the interplay between modeling, experimentation, and mathematical theory as well as to give some insights into active research fields. In particular, we cover the following topics:
---
Course material
Textbook:

Meinard Müller
Information Retrieval for Music and Motion
318 p. 136 illus. 39 in color, hardcover
ISBN: 978-3-540-74047-6
Springer


Course information and further material will be announced in the preparatory meeting.
Relevant material will be handed out on an individual basis.
---
© 2011 Meinard Müller
January 22, 2011 02:00:00 PM